We often make cookies using our moulds. They are perfect for Christmas tree decorations, baby showers, gifts and wedding favours. They are also delicious!
The secret to creating perfect moulded cookies is to use a dough that won't spread..
Here we share with you our perfect gingerbread recipe..
Perfect Gingerbread Recipe
75g light brown soft sugar
2 tablespoons golden syrup
1 tablespoon black treacle (this can be substituted for a tbsp. of golden syrup to make your gingerbread lighter)
1 tablespoon water
1 teaspoon ground cinnamon
1 rounded teaspoon ground ginger
A pinch of cloves
95g unsalted butter
250g plain flour sifted, plus a little more (if needed).
Method
1. Put the sugar, syrup, (treacle), water, and spices together in a large saucepan.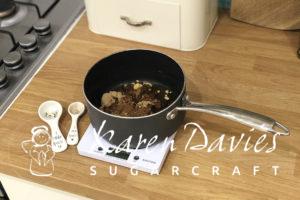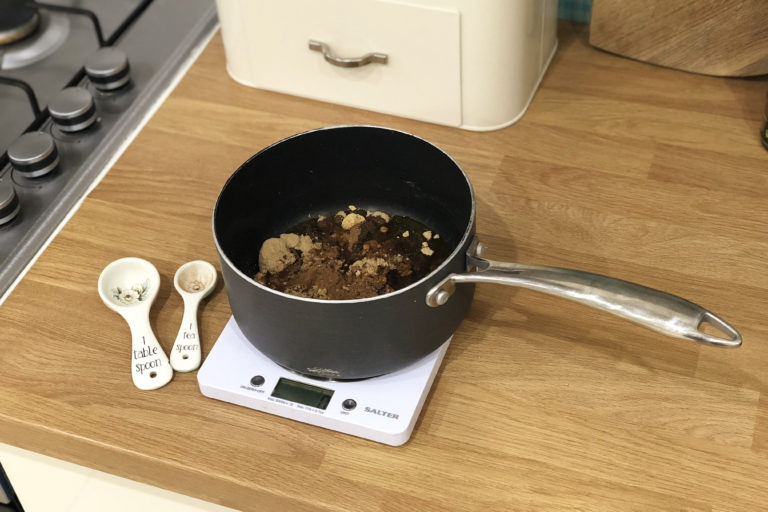 2. Bring them to boiling point, stirring all the time. Remove the pan from the heat and stir in the butter until melted.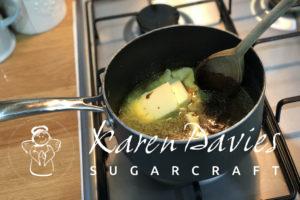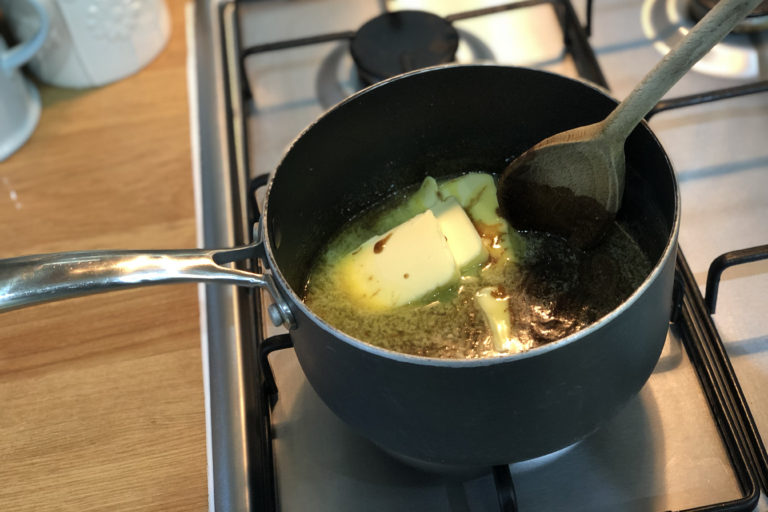 3. Next, stir in the flour gradually until you have a smooth dough – add a little more flour if you think it needs it. Knead your dough and then leave it covered in a cool place to become firm (approximately 30 minutes).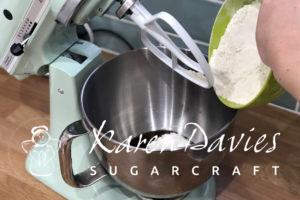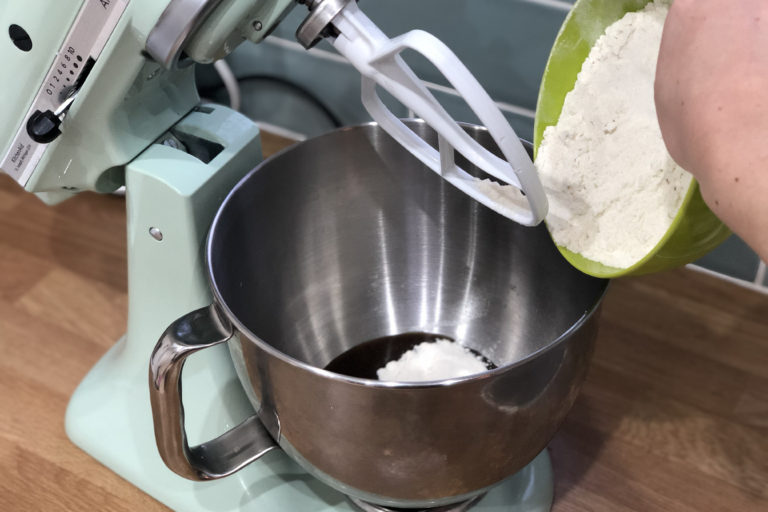 4. Pre-heat the oven to 180°C, gas mark 4.
If you're not immediately making the cookies, wrap the dough in plastic wrap and refrigerate (or freeze) until you are ready to use it. Before using, bring to room temperature.
Now you are ready to mould and decorate!
How To Mould And Bake
As a general rule of thumb, we suggest that you follow the moulding instructions that come with your mould. Otherwise, please follow the steps below..
Dust your mould with Plain Flour or Cornflour and tap out any excess.
Take some of your cookie dough and roll into a smooth ball. Press the smoothest side down into your mould. Use your fingers to push the dough into the mould until it is flat on the back and up to all of the edges. Use your thumb to tear away any excess. If using one of our larger moulds, you can roll your dough into the mould using a rolling pin.
*Top Tip* If you would like to bake your cookies onto lollipop sticks, now is the time to attach them! With your dough still in the mould – place the top of your stick about half way up the back of the moulded item. Take a small piece of spare cookie dough and press over the back of the stick so you can no longer see it. This will secure your stick into your dough. *Please note* Lollipop sticks can only be added to items that are complete once turned out of the mould. If you plan on cutting your moulded item with a shaped cutter afterwards, you will distort the shape.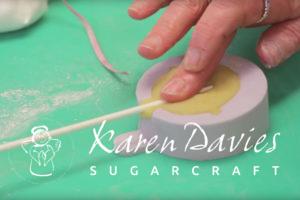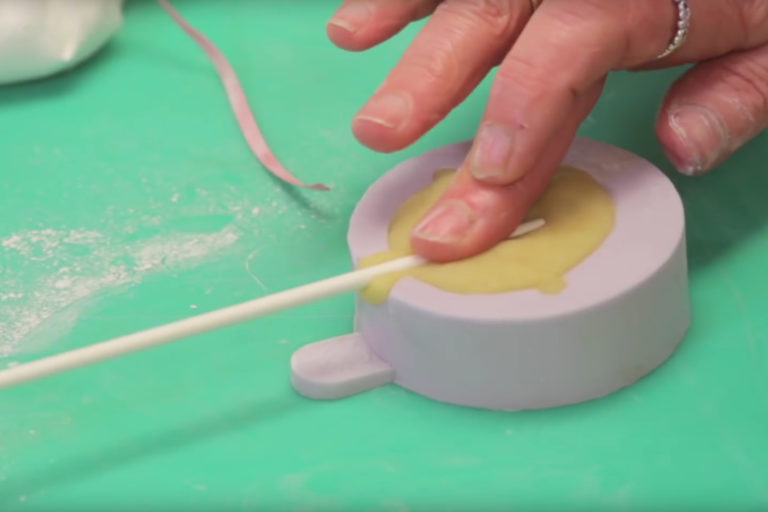 3. Turn your mould over and slowly peel the mould back until you see the dough start to fall out. Keep pulling back slowly so as not to tear any thinner details.
4. Place on a baking tray lined with baking paper (you may have to bake in batches).
5. Each design will vary in cooking time due to their various thicknesses. Smaller items take approx. 8 minutes. Larger items take 10 – 15 minutes. Keep an eye on your oven to prevent anything from burning.
6. Once baked leave them to cool on the baking sheet for a few minutes before transferring them to a wire cooling rack.
7. Cookies can then be decorated with edible powder colours, edible paints, edible glitter and/or royal icing!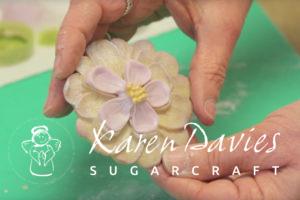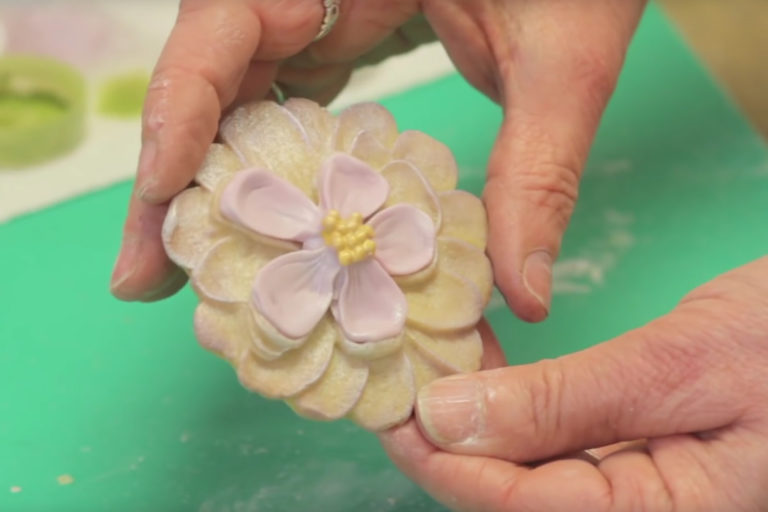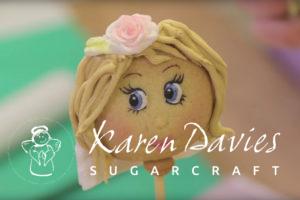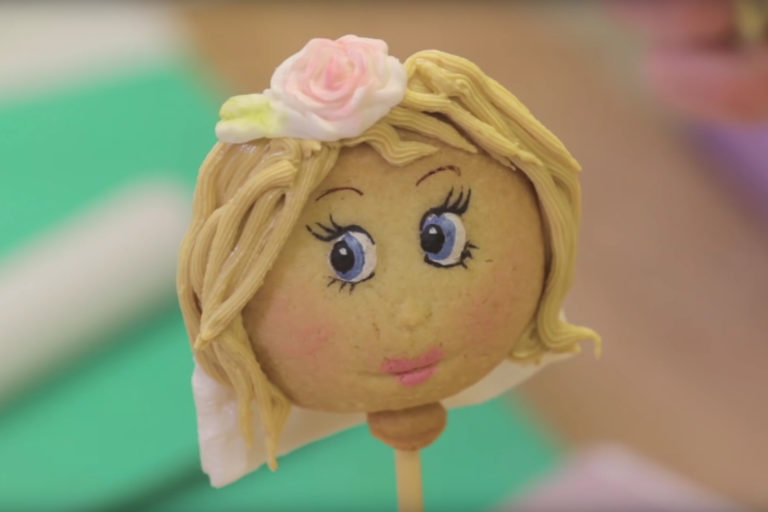 Ready, set, bake!