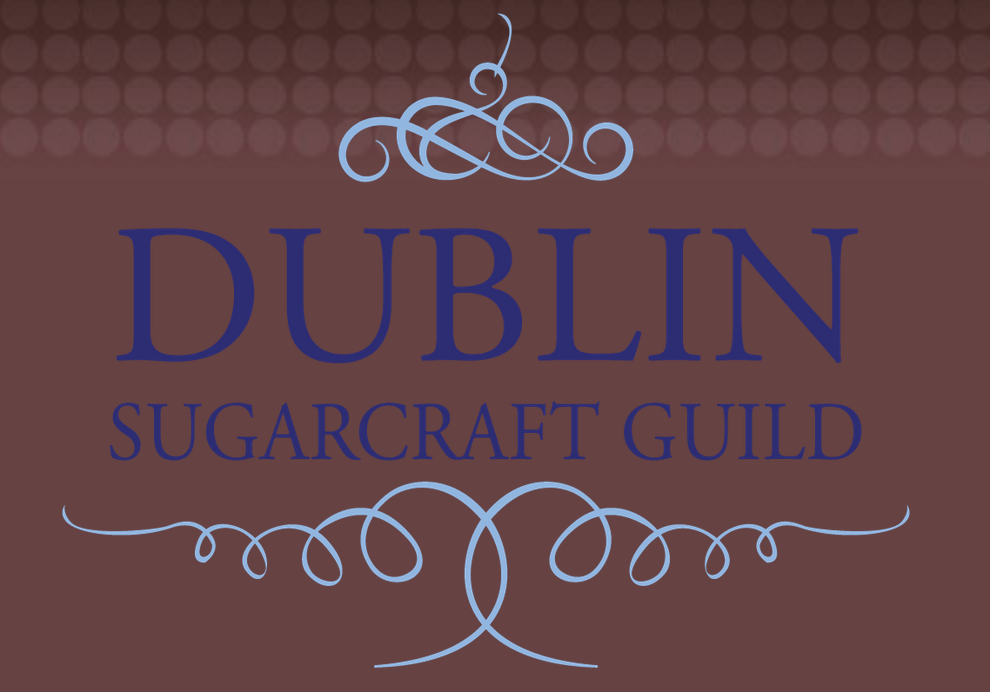 The Irish Sugarcraft Show celebrates the art of cake decorating. It is Ireland's largest Sugarcraft show and will have 23 different competition categories to suit all levels and styles, from novice to masterclass. The Show is open to all and competition entries will be judged by The British Sugarcraft Guild.
If you like to bake cakes, decorate cakes, look at cakes and eat cakes then this show is definitely for you.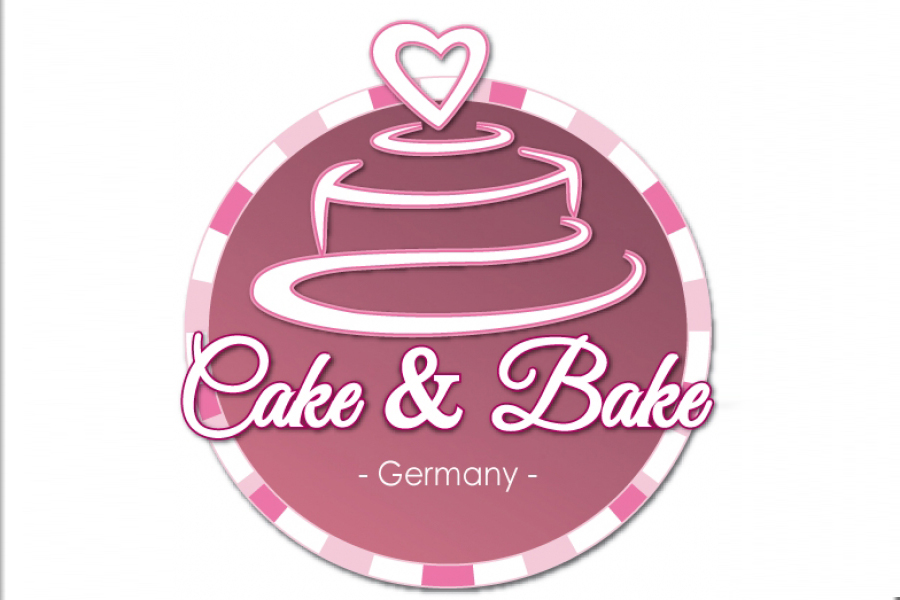 The international sales exhibition Cake & Bake, Germany is now a fixture in the calendar of the well-known international cake fairs. Cake & Bake Germany is by far the largest event of its kind in Germany. The mega event on the subject of cake decoration, baking, motif cakes, cupcakes presents international cake artists, Germany's largest cake competition with around 500 exhibits, a variety of demonstrations and workshops as well as hands-on activities.
The Cake & Bake:
Around 100 international exhibitors from 14 countries
Over 450 exhibits in the 19 categories of the cake competition
More than 40 internationally renowned cake artists
Live shows on two stages
Workshops and Demonstrations
Hands-on areas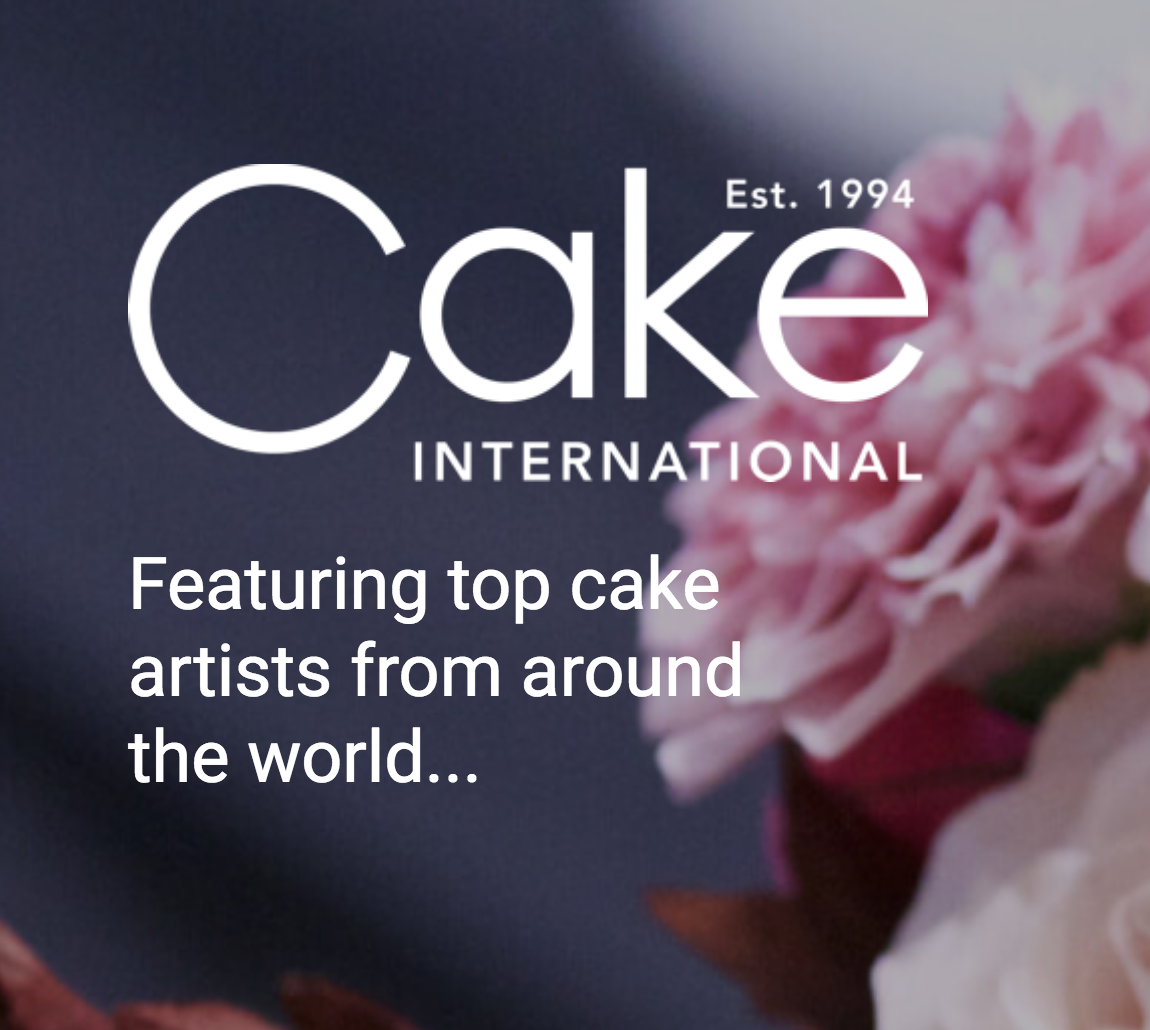 The World's Greatest Cake Show returns with the most groundbreaking displays, the wildest competition entries and the most famous cake stars from around the world! Hone your skills with workshops and demos, discover the latest trends and make the most of the world's biggest cake shop in the HUGE shopping zone!
See hundreds of competition cakes over three days. Judging takes place on Friday and visitors will be able to access central aisles to view the exhibits.